WHO WE ARE
WEGO is a professional lighting design elite team with more than 10 years of experience serving various international brands.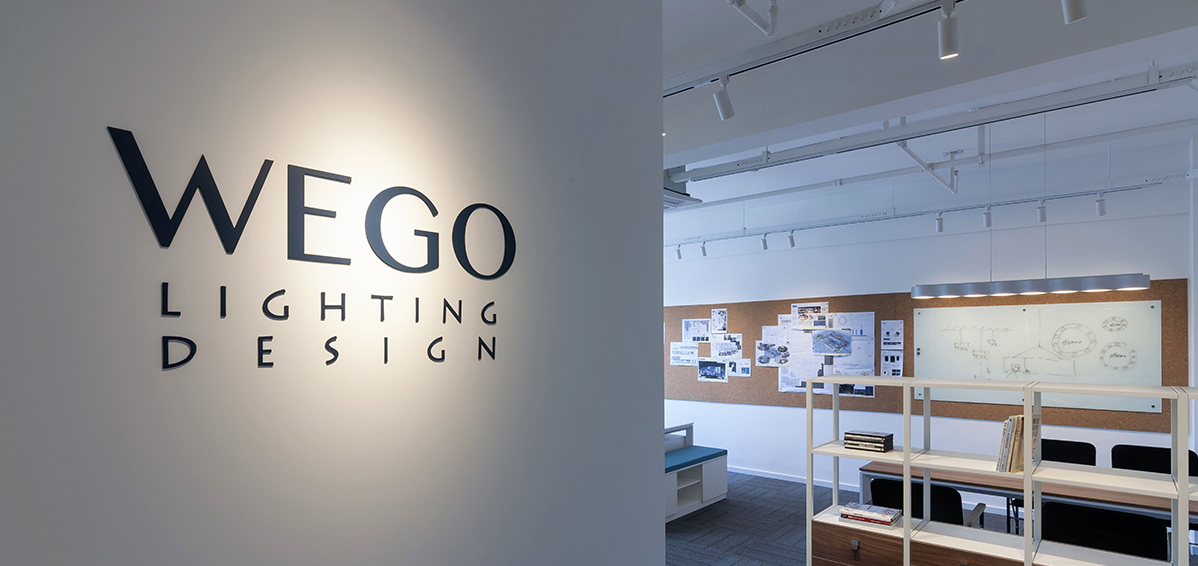 丸 艮
丸艮,是壹家堅守匠心精神的照明設計公司,公司擁有壹支十余年照明設計實踐經驗的設計團隊,專註於光與環境的和諧性研究,廣泛服務於商業、地產、辦公、文化、公共等項目領域,擅長以項目本質需求為設計研究基點,並以預見性的設計思維和探索性的設計方法,為客戶提供最具價值意義的照明方案,同時我們致力於為客戶提供全程系統性照明設計顧問服務全程把控項目的影響環節,以確保每個項目可以最有效的完成實施。
READ MORE
WHAT WE DO
Our services include lighting design,diagnosis and consultation as well as implement control as a complete service line.

Lighting Design

照明设计

Diagnosis and Consultation

诊断咨询

Implement Control

实施控制
READ MORE
OUR WORKS
Our services cover almost all types of commercial space, through professional lighting design services to maximize customer value to enhance business.

RESEARCH
We carry out ongoing research into the relationship between light and space, explore the impact of light on business trends, and constantly tap the best form of light.

READ MORE